The Waitemata Riding Club Incorporated 
is an adult only (21+) riding club based around West Auckland, New Zealand.
Established in 1987, its aim is to provide a relaxed alternative to registered competitions and is proving just as competitive and fun. 
More >>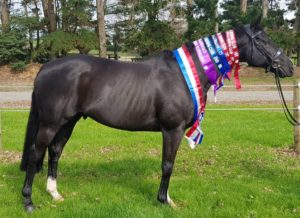 Upcoming Events:
21st March - Showjumping at Massey PC
10th April - Dressage Day 3 - Woodhill Sands
8th of May - Dressage Day 4 - Woodhill Sands
June - TBC
17 July - HAG Dressage day (Not for points)
July - AGM
Full details can be found on our events page prior to the even or our Facebook page
Membership 
Its time to renew your membership!
Please note that as you renew your membership you will be issued with a NEW membership number.
This number replaces your old number and will not be the same or similar to your previous membership number.
Please ensure you note this number so that it can be used when entering our events.
New numbers will be printed on the front of your envelope as usual. If you receive your newsletter via email, you will receive your new membership number by email also.
If you are unsure what your new number is check out the 
Membership page
 or have any questions please contact:
Tania Aitken
 our
Database Administrator.